Sarah Mains Residential receives national recognition at the EA Masters 2023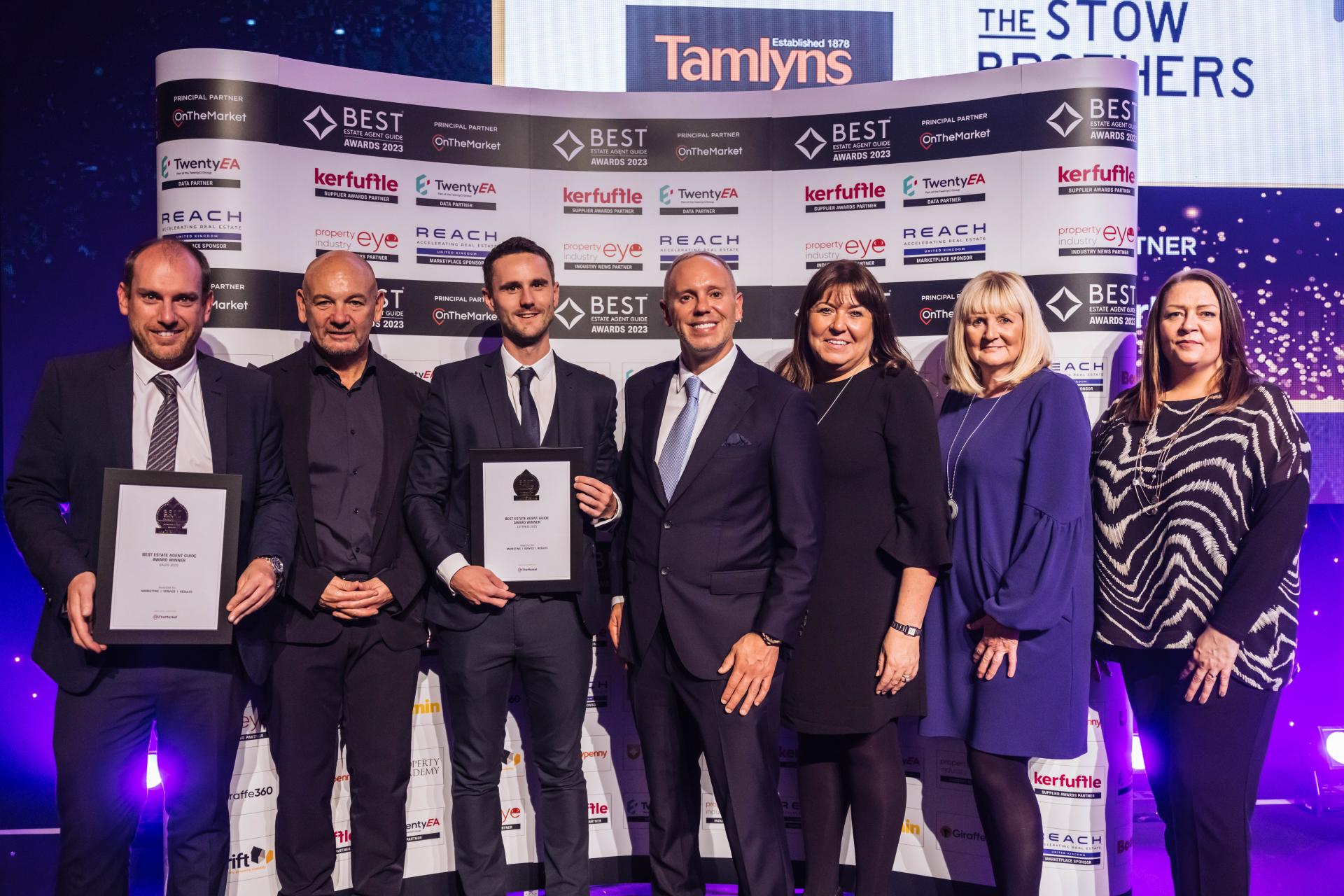 Sarah Mains Residential has attained the high standards necessary to be awarded with the property industry's most prestigious mark of excellence.

Every year, a rigorous assessment is carried out of every estate and letting agent in the country. There are 15,000 estate agencies and each one is assessed for property marketing, customer service and results, including how quickly they sell or let and percentage of price achieved compared with other agents in the same location.

The very best agents are listed in The Best Estate Agent Guide – a website for landlords and sellers to help them choose who to sell or let their property.

The results of this year's assessment were announced at the Best Estate Agent Guide Awards and Sarah Mains was among those recognised.

Sarah Mains was delighted to be recognised for their dedication to providing the very highest levels of service. Sarah commented "I am so proud for or team and company to receive such an accolade, to be able to inform clients that we are in the elite top 2% of Estate Agents in the UK is very reassuring for them when choosing us to sell, let or auction their property. Estate Agency is an absolute minefield for the public to wade their way through as to who is the better ones to place their most important asset or retirement plans in the hands of.

Home-movers and landlords can search for those estate and letting agents that made the grade in their area by visiting bestestateagentguide.co.uk or by looking out for the distinctive winners marks.